Vaastamo Therapist Cyber Data Breach in Finland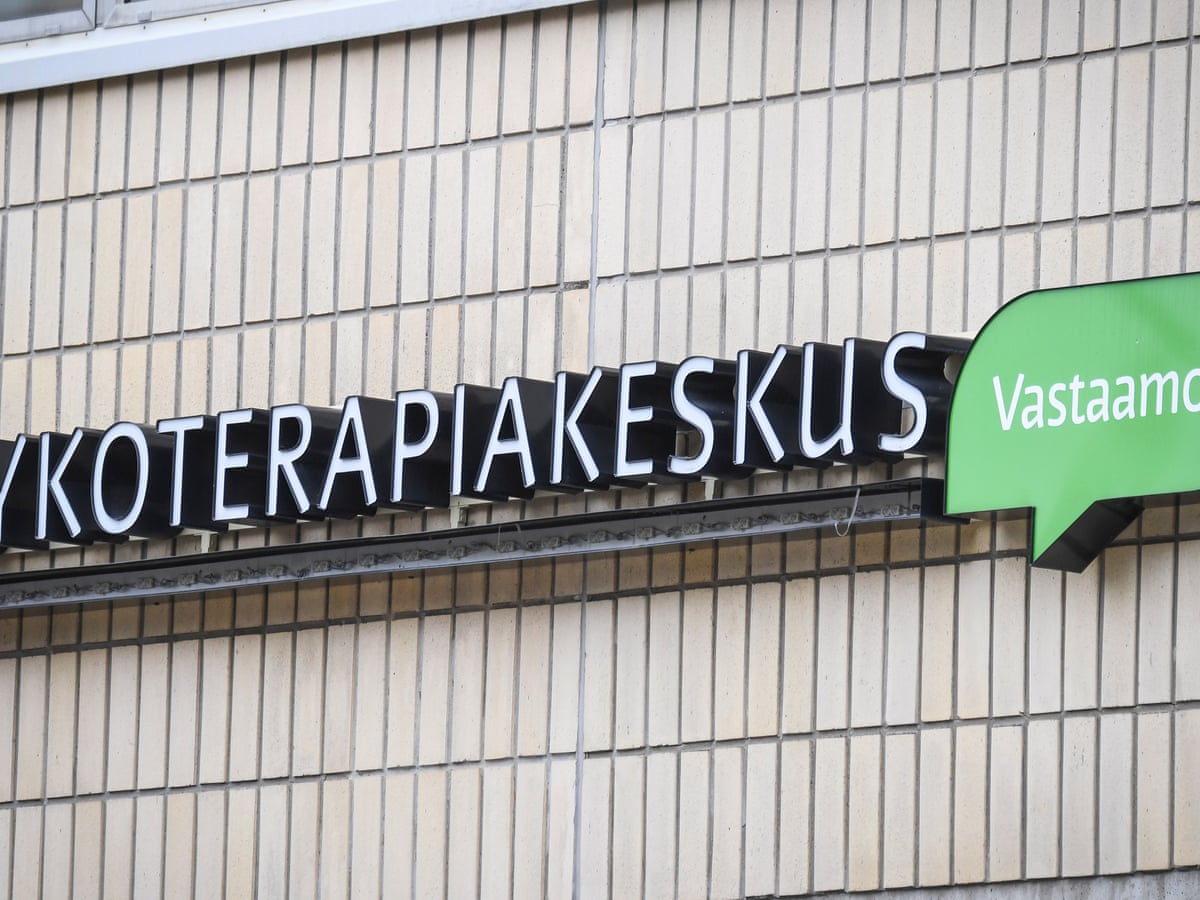 Vaastamo Therapist Cyber Attack and Data Breach
In October 2020, the world witnessed a shocking data breach that sent ripples through the mental health community. Vastaamo, a private psychotherapy clinic in Finland, fell victim to a cyberattack that compromised the confidentiality and trust of thousands of clients. The breach not only raised concerns about data security but also highlighted the critical importance of safeguarding client information in the digital age. As therapists, we must be proactive in protecting our clients' privacy and ensuring the security of their sensitive data.
Want to know more about protecting yourself from cyber crime and your GDPR obligations? Have a look at our book - Practical GDPR for Therapists:
What happened in the Vastaamo Data Breach?
The rest of this article is for Operations Professional members only.